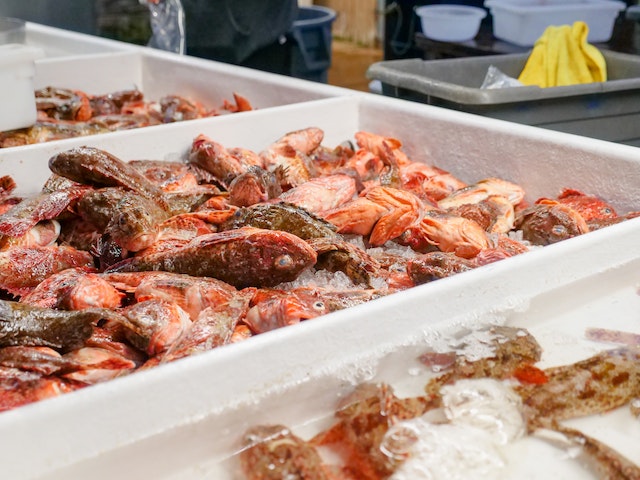 Controlled Temperature Fresh Logistics» refers to specialized logistics for the transportation and storage of temperature-sensitive products, ensuring they remain in optimal conditions of freshness and quality throughout the distribution process.
We offer import and export services for a wide variety of products, including fruits, vegetables, seafood, meat, prepared dishes, and more.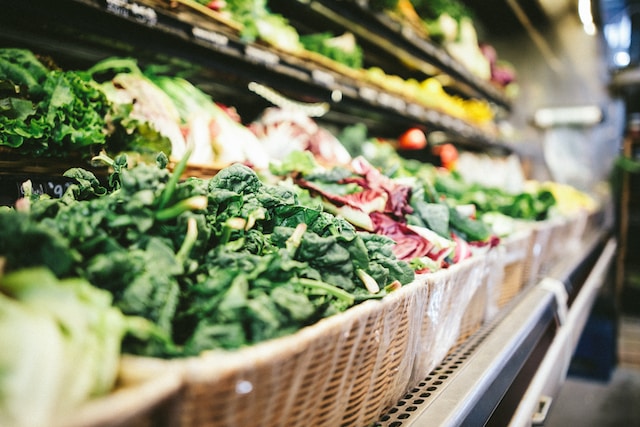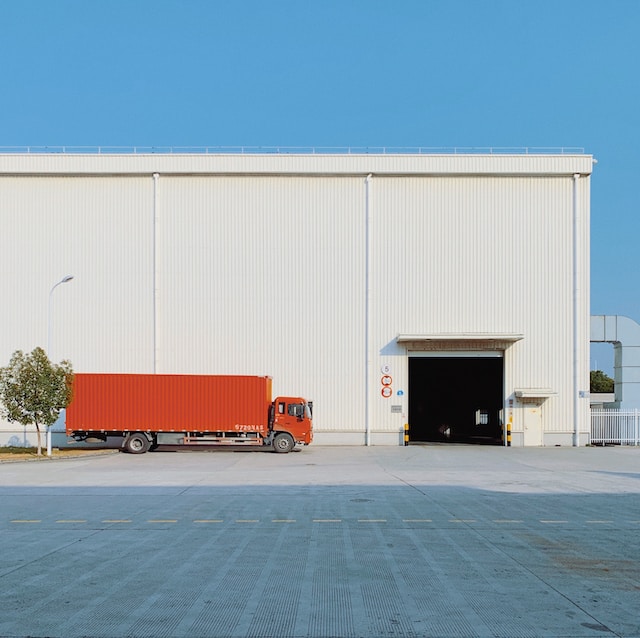 We manage import and export logistics using various modes of transportation, including sea freight, air freight, and land transport.
We provide full container load (FCL), less than container load (LCL), and groupage services to cater to your specific needs.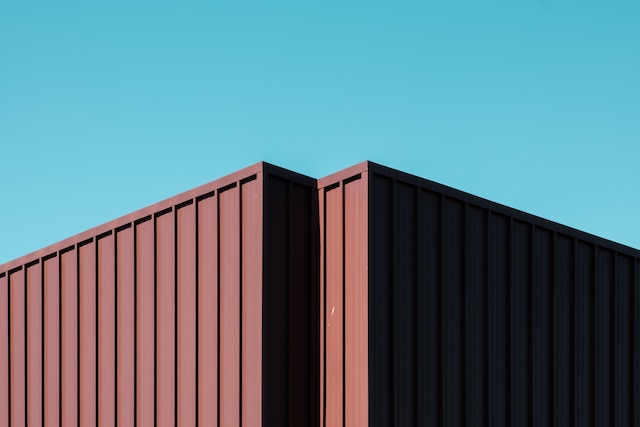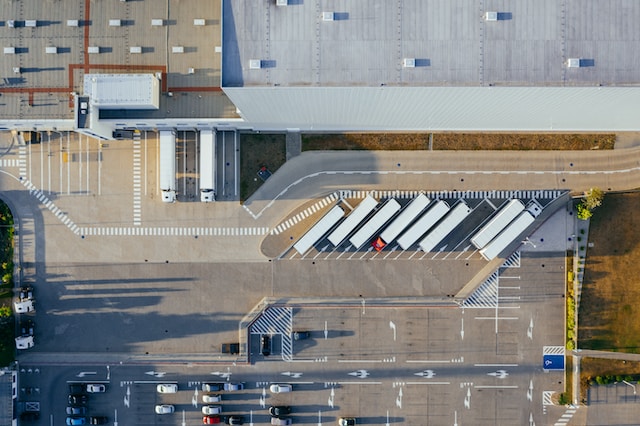 Presence in Ports and Airports
We have a presence at all key ports and airports and have staff stationed at PIF (Product of Animal and Plant Origin Inspection) inspection points.
Use our contact form to reach out with inquiries or requests.
We will respond you as soon as possible!