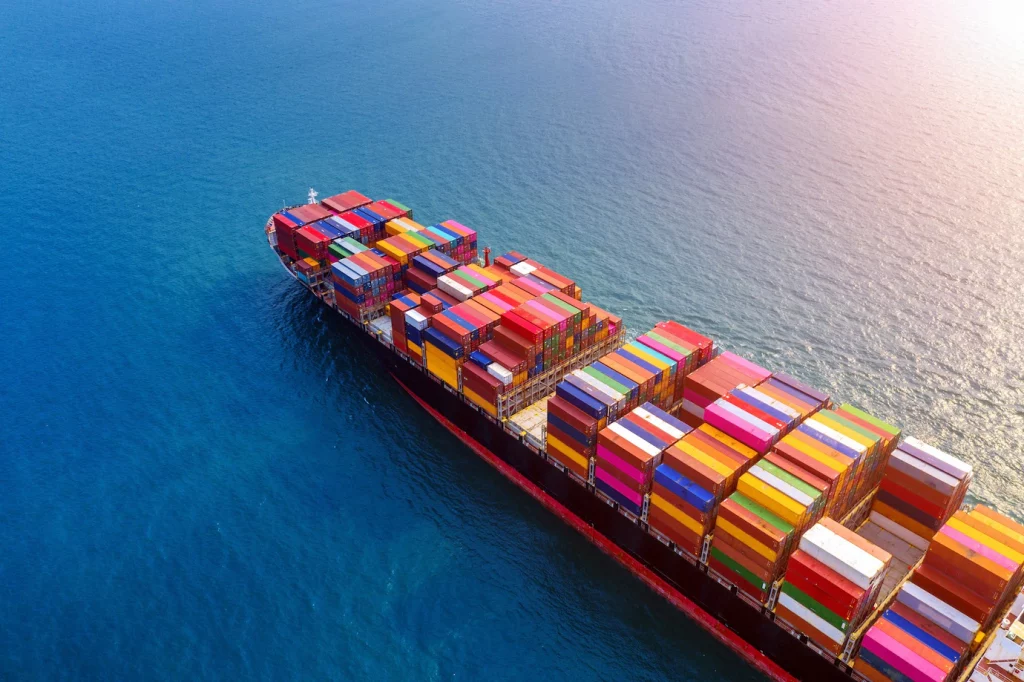 Sea Freight is a fundamental part of our comprehensive transportation services, offering cost-effective solutions for the global movement of goods and cargo by sea. With our extensive network of shipping partners and dedication to quality service, our Sea Freight solutions guarantee secure, timely, and efficient deliveries for all your maritime shipping requirements.
Our Sea Freight Door to Door Service offers a seamless shipping solution that covers the entire transportation process from the sender's location to the recipient's doorstep. We take care of all aspects, including loading, shipping, customs clearance, and final delivery, providing you with a hassle-free and efficient logistics experience.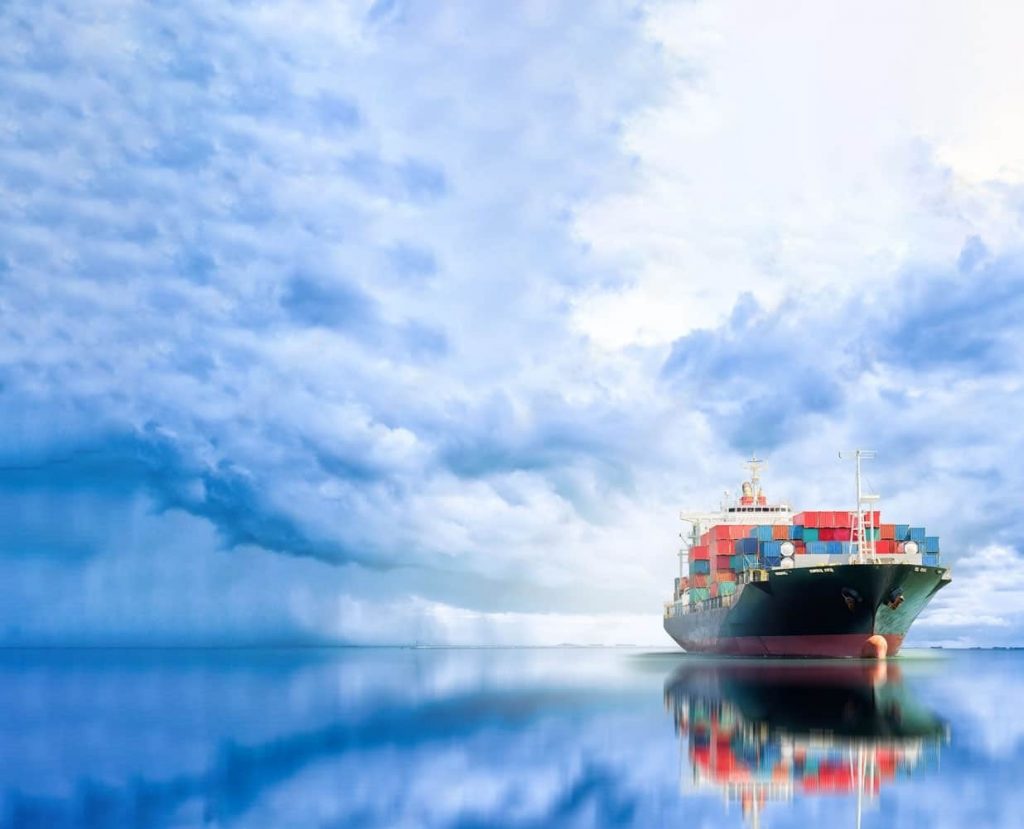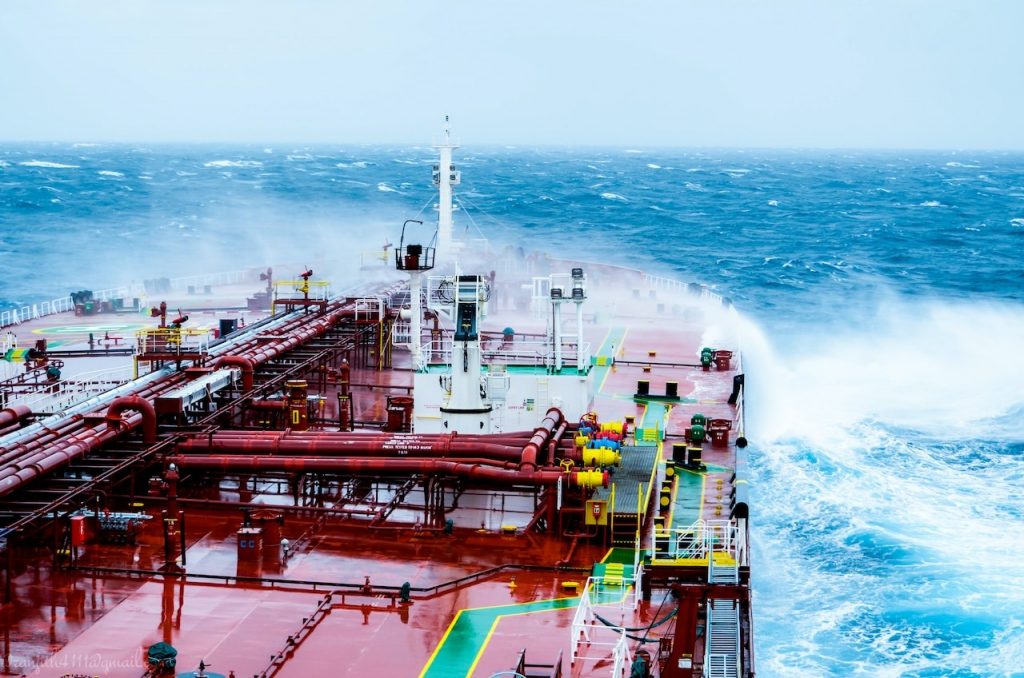 General Cargo and Dangerous Cargo (IMO)
Our Sea Freight service caters to a wide range of cargo types, including general goods as well as dangerous goods classified under the International Maritime Organization (IMO) regulations. We ensure the safe handling and transportation of all cargo, adhering to strict safety guidelines for hazardous materials.
Refrigerated Containers (Reefer) and Perishables:
For temperature-sensitive shipments, our Sea Freight service offers Refrigerated Containers (Reefer), maintaining the optimal temperature throughout the journey. This specialized handling ensures the safe transportation of perishable goods, such as fruits, vegetables, pharmaceuticals, and other temperature-sensitive products.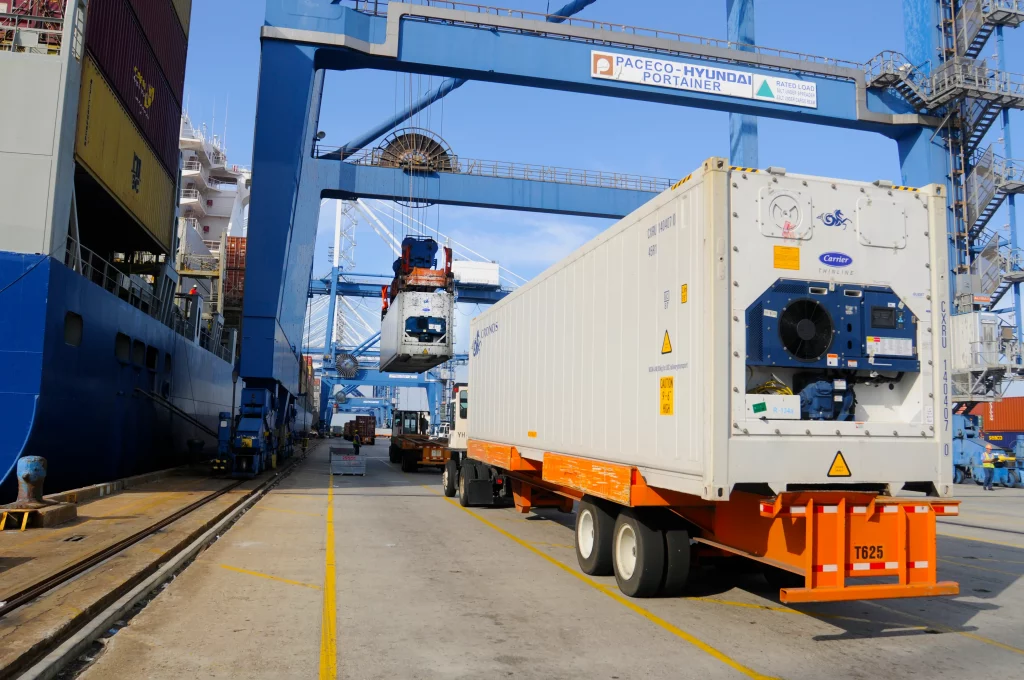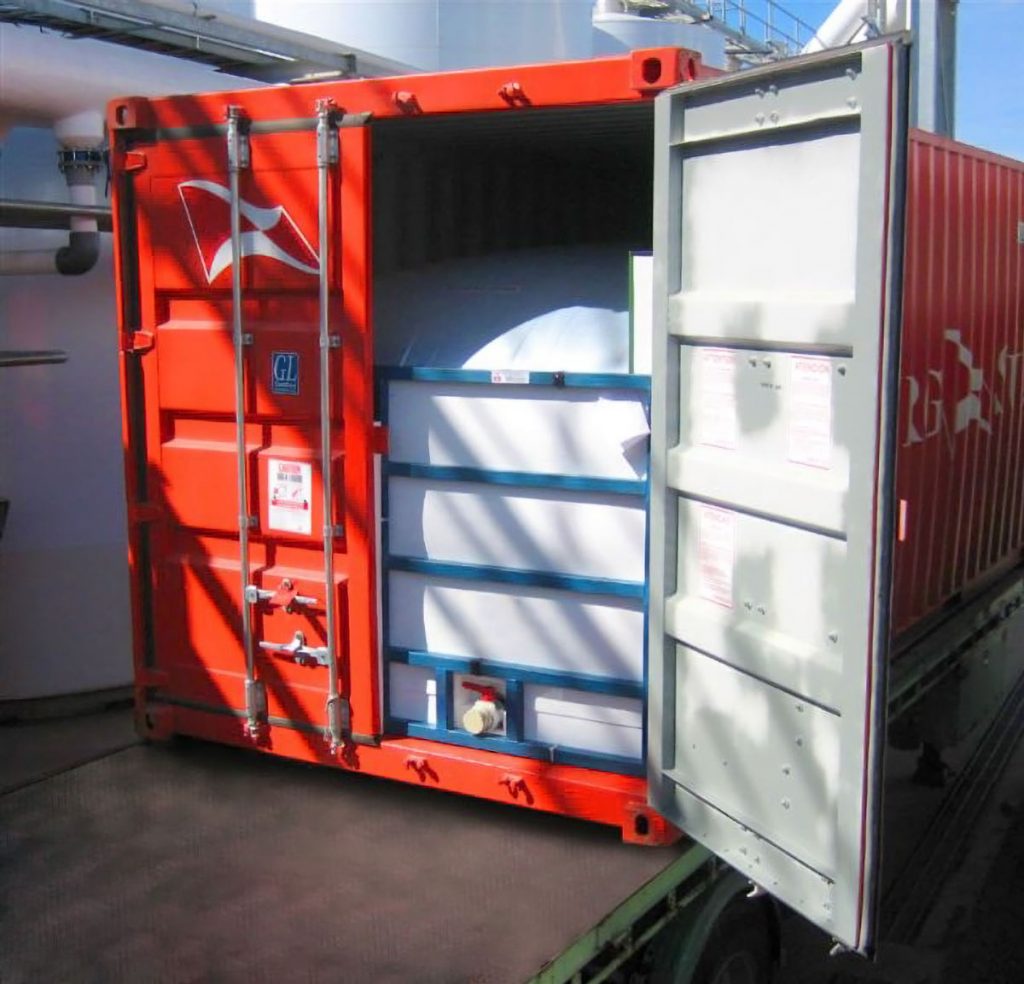 Flexi-tank (Liquid and Solid Bulk Cargo):
Our Sea Freight service provides Flexi-tank solutions for both liquid and solid bulk cargo. These flexible containers are designed to carry a wide range of non-hazardous bulk materials, optimizing space utilization and ensuring efficient transport for your bulk shipments.
Containers GOH (Garments On Hanging):
We offer specialized Sea Freight service for garments with Containers GOH (Garments On Hanging). This unique solution allows garments to be transported on hangers, minimizing wrinkles and reducing the need for extensive post-shipment handling, ensuring your apparel arrives in pristine condition.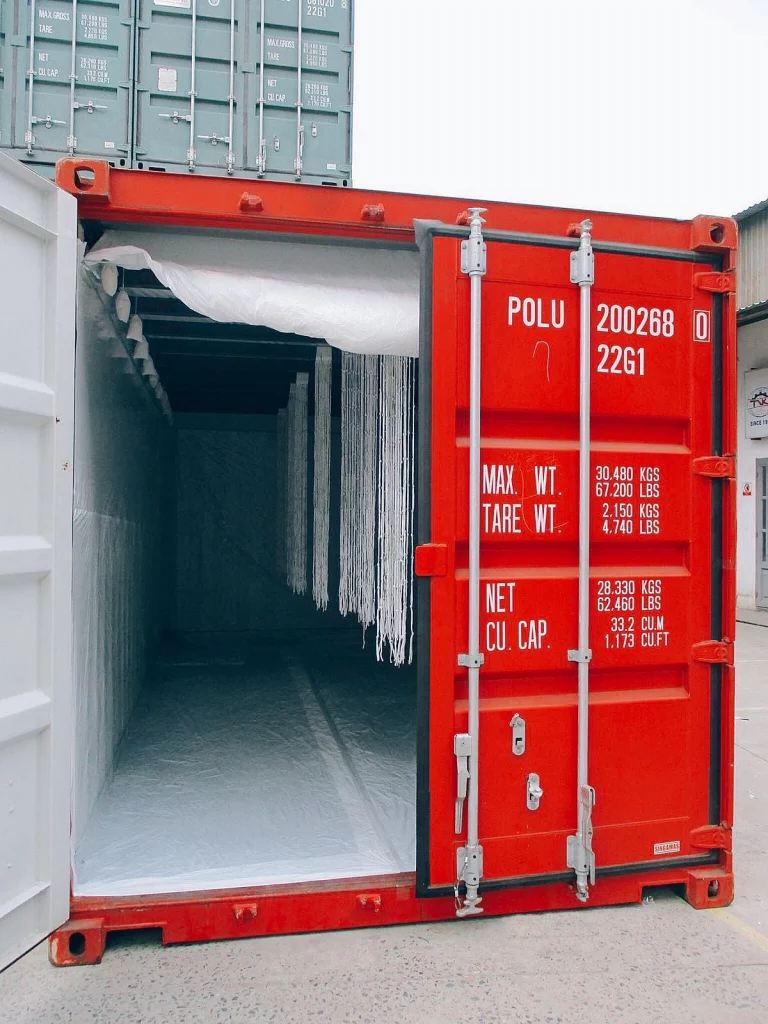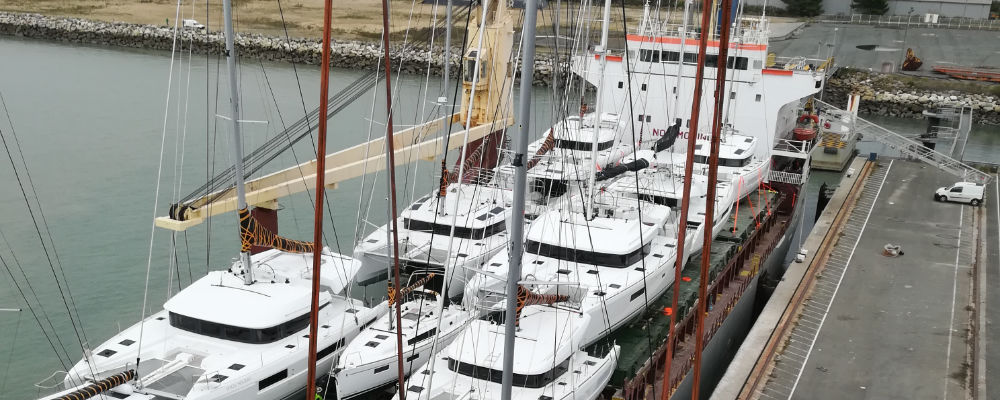 Ships and Yachts Transportation
Our Sea Freight service extends to the transportation of ships and yachts. We have the expertise and resources to handle the safe and secure shipping of vessels, providing tailored solutions for their loading, stowage, and offloading at the destination.
Service to Balearic and Canary Islands
Our Sea Freight service includes regular transportation to the Balearic and Canary Islands. We offer reliable and cost-effective connections, ensuring efficient deliveries to these regions, supporting your business needs and personal shipments with smooth island logistics.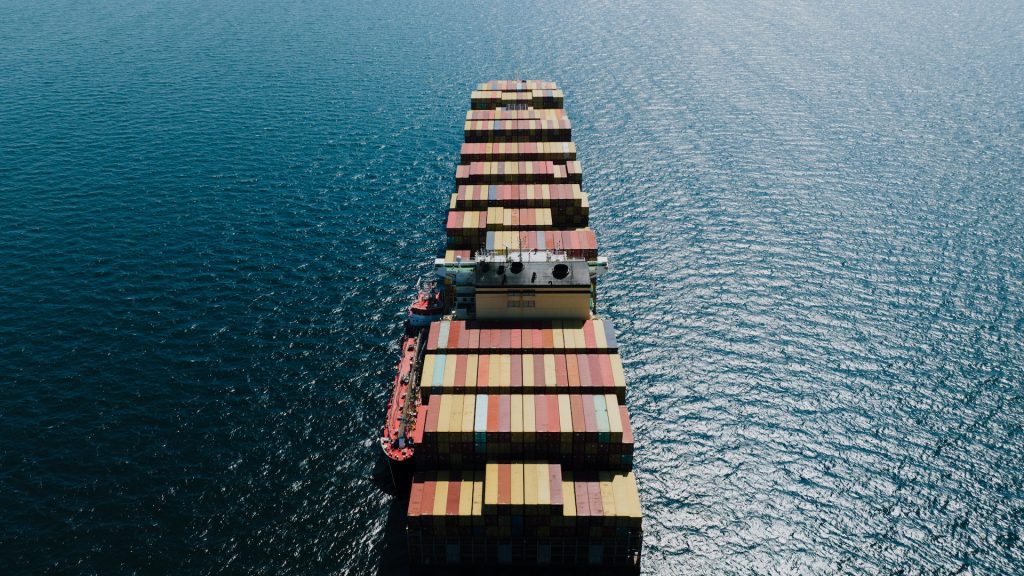 Use our contact form to reach out with inquiries or requests.
We will respond you as soon as possible!