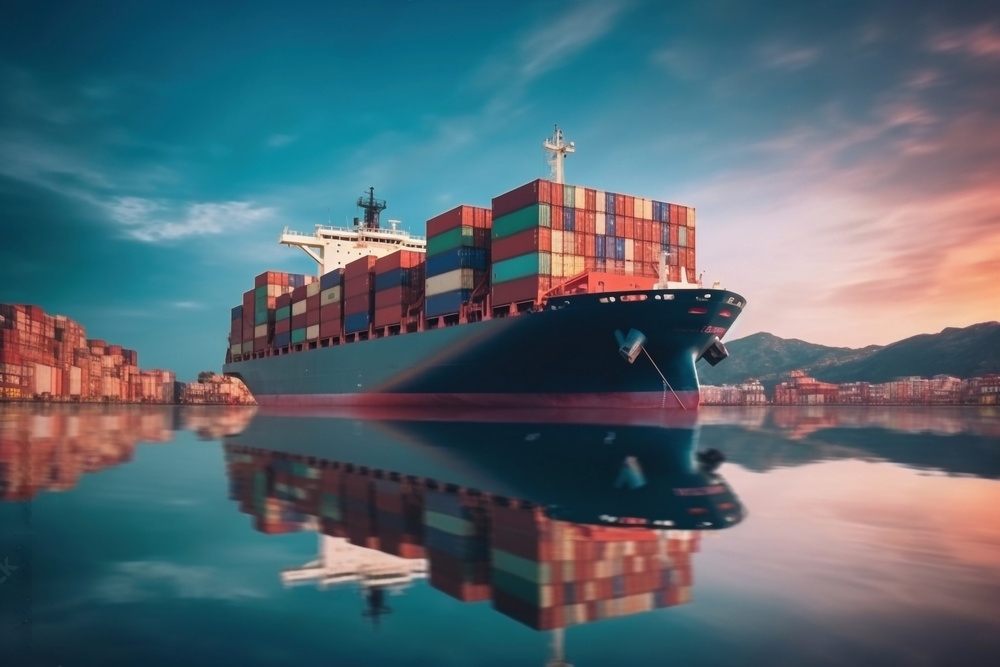 We are a leading organization in the freight forwarding sector, specialized in multimodal freight transport services to and from any destination in the world.
Within our bast range of services is the management of transports (sea / air / land), customs and logistics services, trying to offer a complete and eficient service, and ensuring total commitment to our customers.
Headquartered in Barcelona, we have thirteen offices in the most strategic points of Spain, as well as in Milan, Italy. In addition, our teams of highly trained professionals work together with a wide international network of agents, which makes possible for us to manage loads at any origin and destination, and achieve a global market coverage.
Our mission is to provide our clients with comprehensive logistics solutions that fully satisfy their requirements.
We are committed to transmitting security and confidence in each of our services, ensuring efficiency and confidence at each stage of the logistics process.
Likewise, we strive to optimize resources and processes to reduce logistics costs and maximize the value we provide to our customers. We seek to establish a close collaboration with them, becoming their strategic ally to drive their success and long-term growth.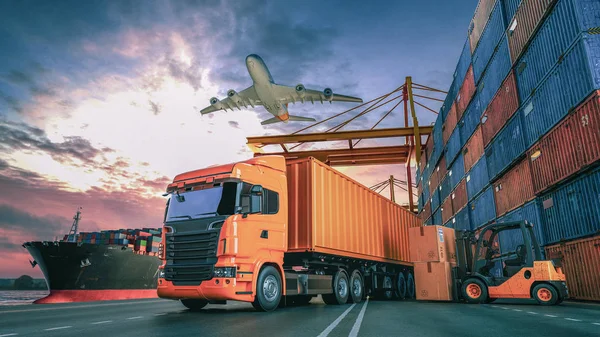 Our vision is to be recognized as leaders in excellence in the provision of logistics services.
To achieve this goal, we are committed to continuously training our human team, empowering them with the skills and knowledge necessary to provide logistics solutions of the highest quality. In addition, we strive to be at the forefront of the industry, investing in new technologies that allow us to improve and optimize our processes, guaranteeing efficiency and customer satisfaction.
We aspire to expand our presence internationally, by opening our own offices, in order to offer a global service and become the preferred logistics partner both locally and globally. Taken together, this vision drives us to reach new horizons and exceed expectations in the world of logistics.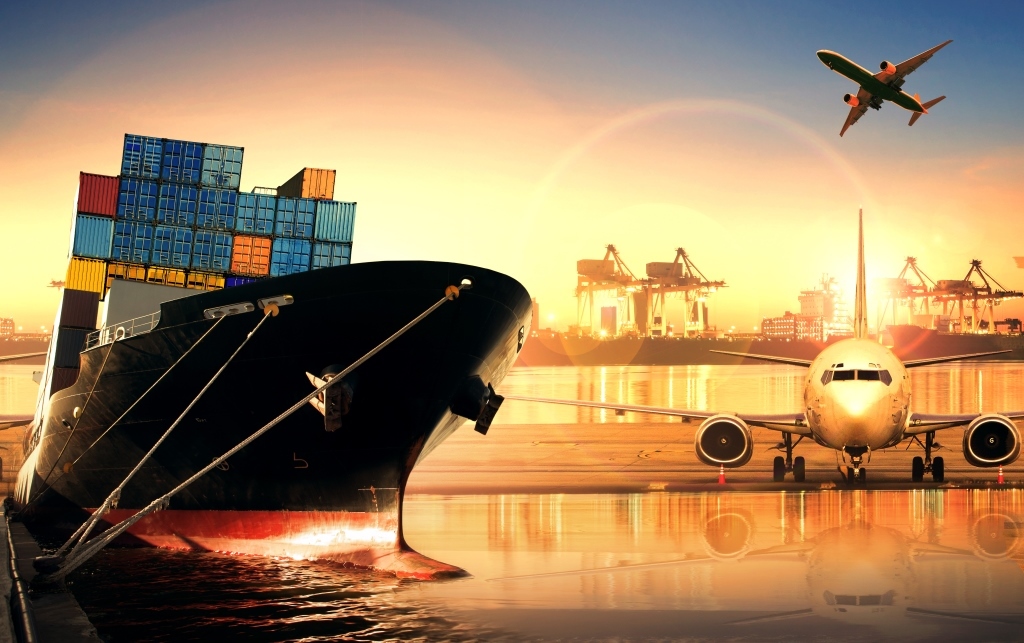 About Transcoma Grupo Empresarial
Transcoma Grupo Empresarial is a family holding company with 100% national
capital, with more than 200 years of experience in the maritime, freight forwarder, customs and logistics sectors.
Under the motto of We are one with innite solutions, the Group intends to provide a global and at the same time unique service adapted to the needs of each customer, collaborating transversally through its dierent companies.