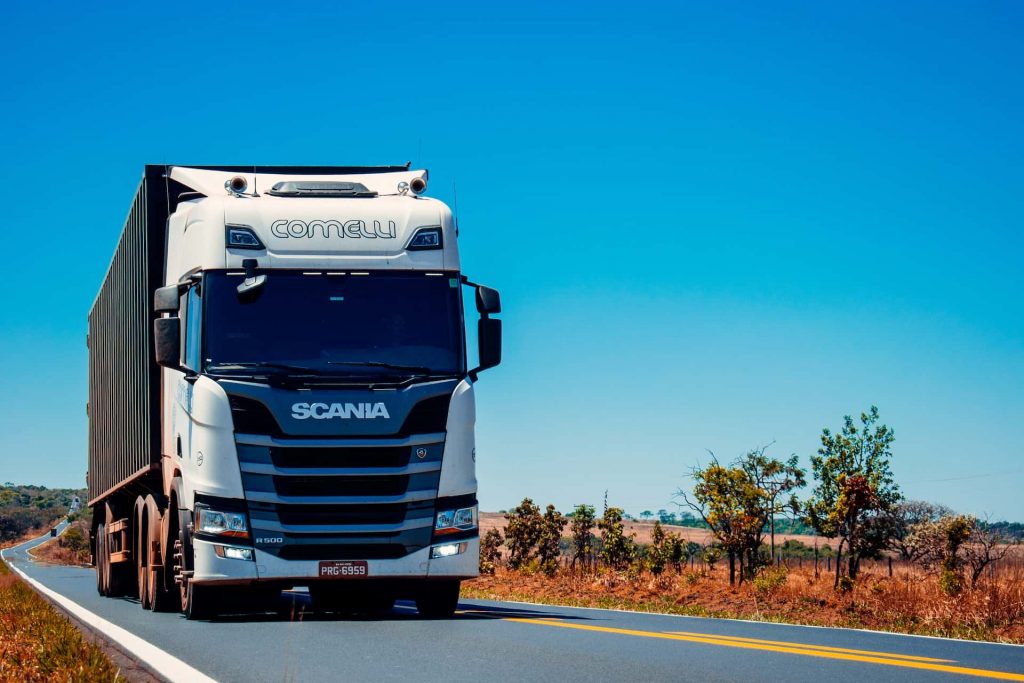 Land Freight is a vital component of our comprehensive transportation services, offering efficient and flexible solutions for goods transportation overland. With a focus on reliability and customer satisfaction, our Land Freight service ensures your cargo is handled with utmost care and delivered on time, meeting your specific shipping requirements across national and international routes.
National and International Service for all kinds of cargo, FTL, and LTL:
Our Land Freight service offers a reliable and efficient transportation solution for all types of cargo, whether it's Full Truck Load (FTL) or Less Than Truckload (LTL). We provide seamless logistics support for both domestic and international shipments, ensuring safe and timely deliveries to your desired destinations.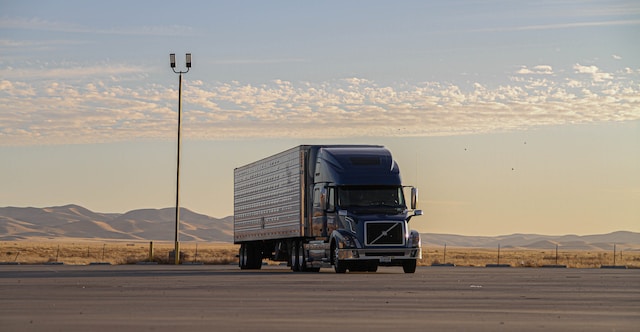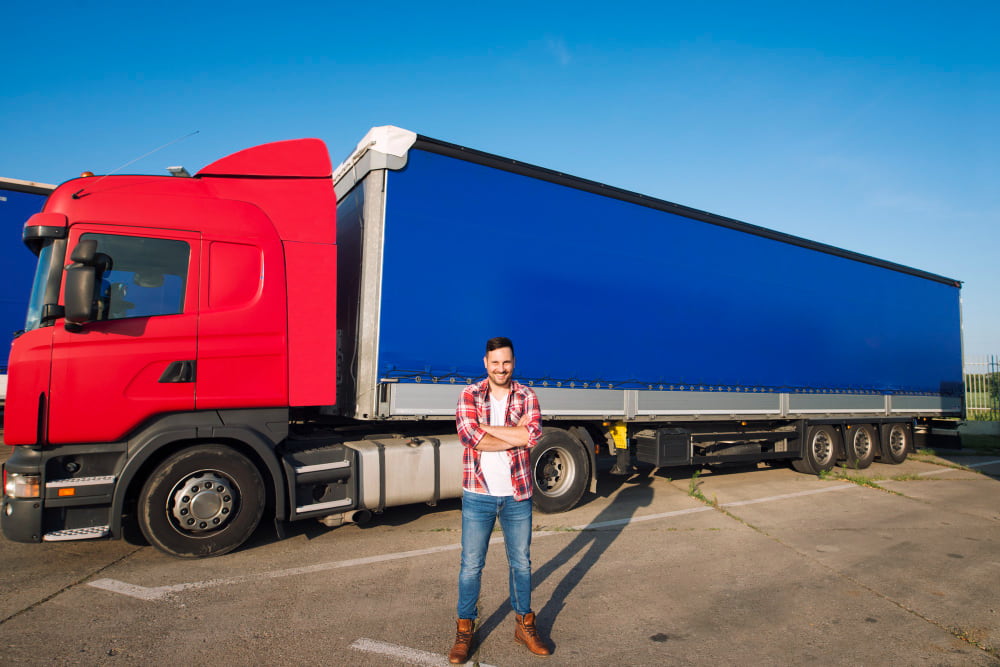 Our Platform Truck Delivery service is specialized in handling oversized or heavy cargo. Equipped with robust platforms, our trucks can efficiently transport goods that require unique loading and unloading methods, ensuring your valuable shipments are handled with utmost care and delivered securely.
We offer ADR Transport services for the safe transportation of hazardous materials and dangerous goods. Our well-trained team adheres to strict regulations and safety standards, ensuring the secure movement of ADR-classified cargo, and providing you with peace of mind regarding compliance and safety.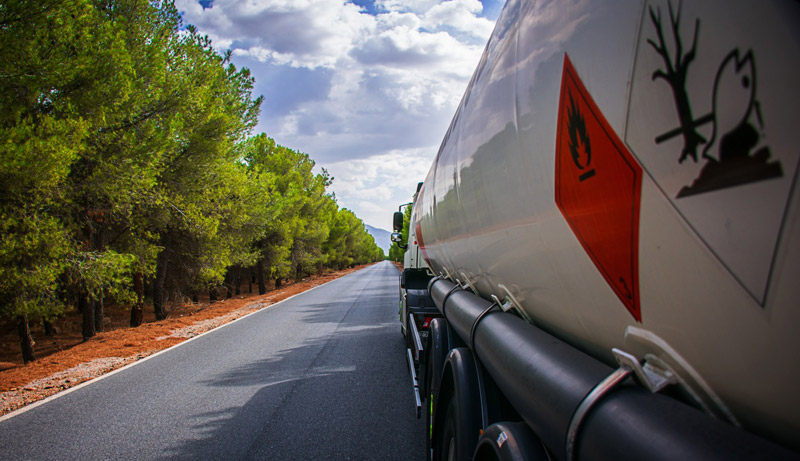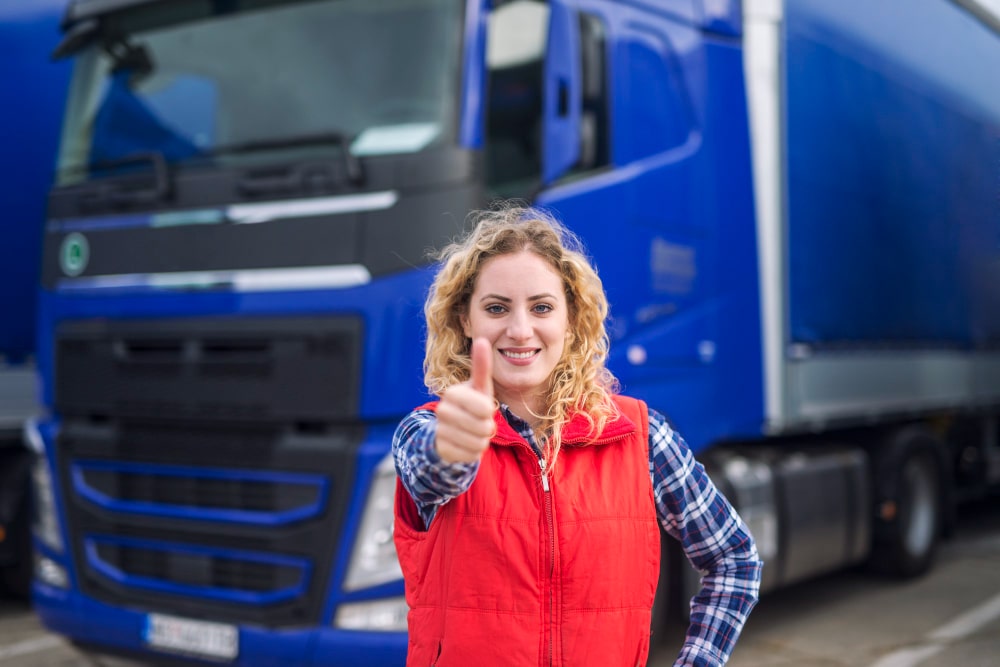 Express Service with 2 Drivers
Our Express Service with 2 Drivers is designed to meet time-critical delivery needs. With two skilled drivers working in shifts, we ensure continuous and non-stop transportation, reducing transit times for your urgent shipments and delivering them with unmatched speed and efficiency.
International Combined Transport: Road / Train / Road:
Our International Combined Transport service optimizes long-distance transportation by combining road and train transport. This cost-effective solution facilitates efficient cross-border deliveries, utilizing both road and rail networks to streamline logistics and reduce environmental impact.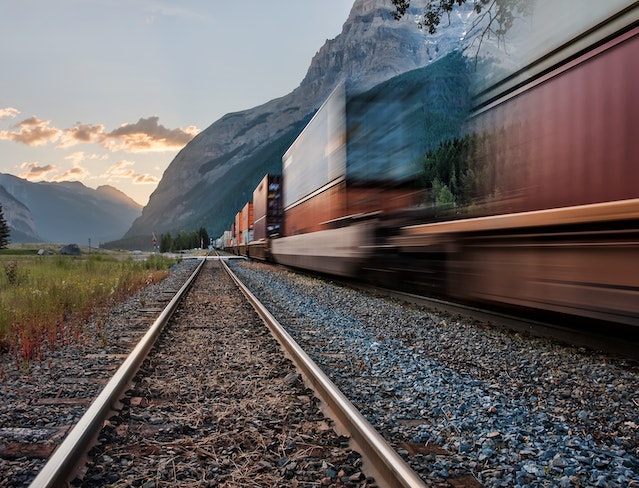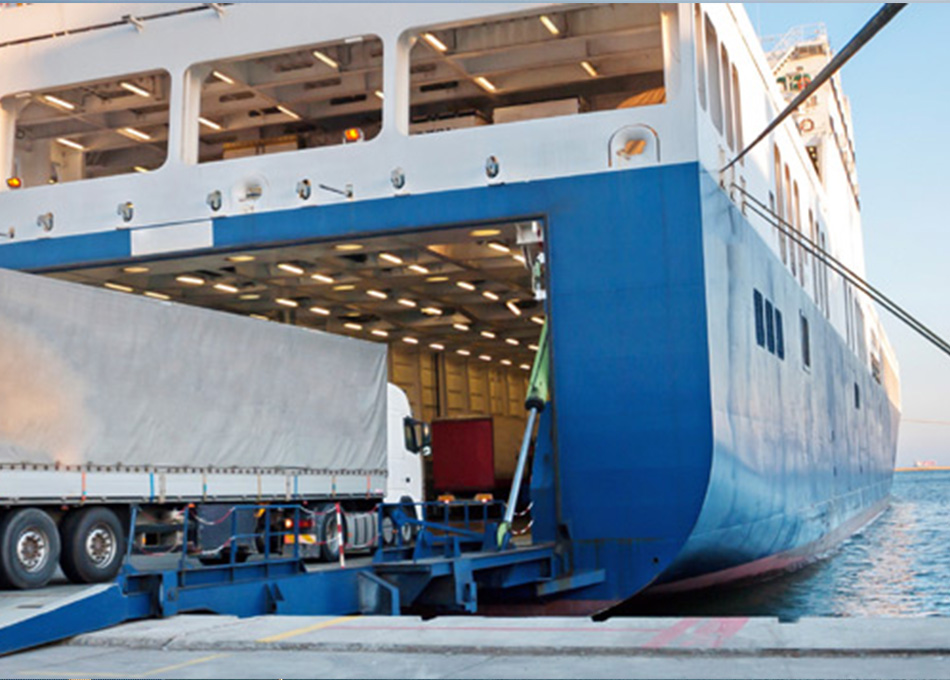 Our RoRo (Roll-on/Roll-off) Transport service provides efficient shipping for vehicles, heavy machinery, and other wheeled cargo. With specialized vessels equipped with ramps, your cargo can be easily rolled on and off the ship, simplifying the loading and unloading process for a seamless transport experience.
Use our contact form to reach out with inquiries or requests.
We will respond you as soon as possible!