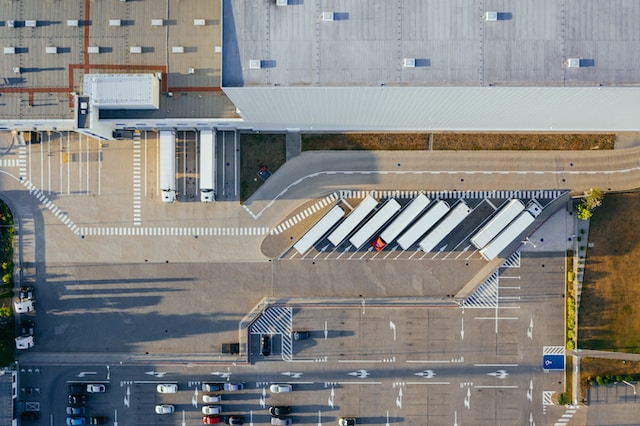 In our storage services, we specialize in providing efficient and safe solutions for the handling, protection and distribution of your products and merchandise. Our storage facilities feature the latest technologies and a highly qualified team to ensure full control over your assets and hassle-free logistics management.
We specialize in bulk container unloading and palletizing to ensure efficient storage and handling of your goods.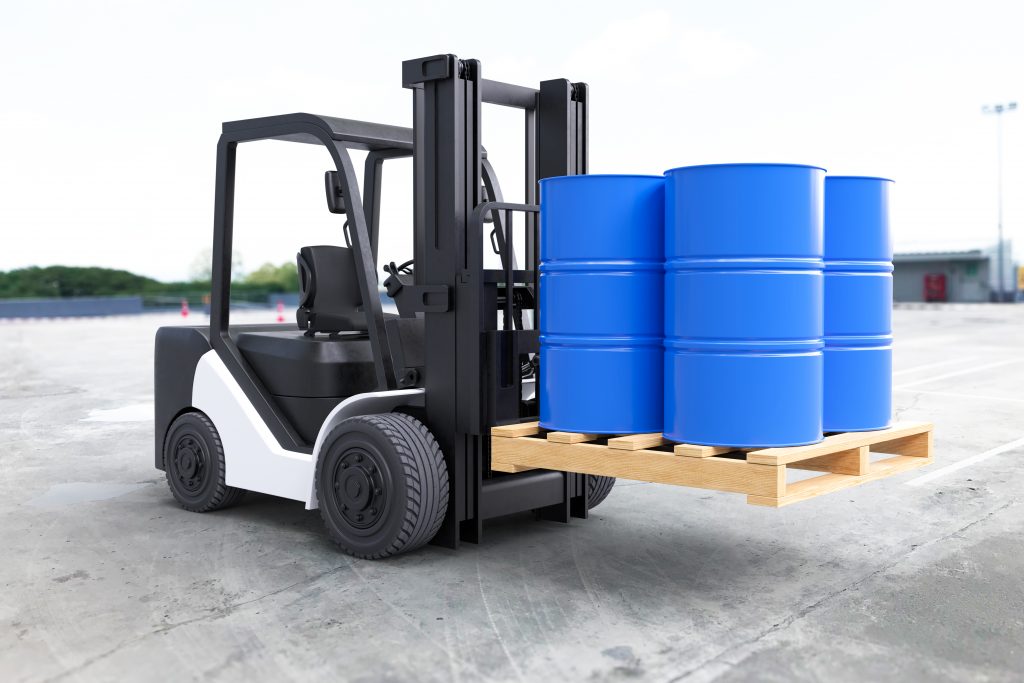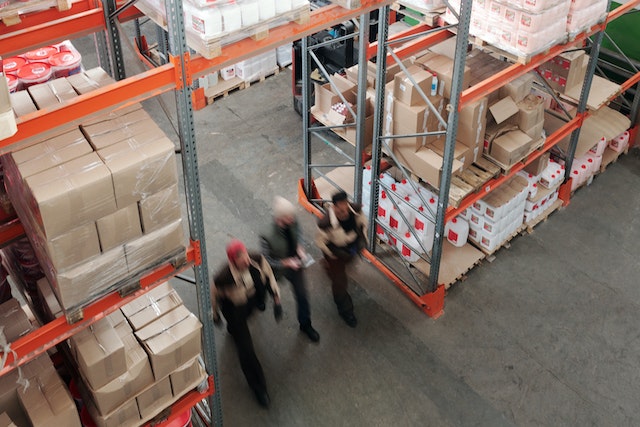 National and International Reach
Our distribution network covers both national and international destinations, ensuring your products reach their intended markets.
Cargo Handling: From picking and packing to weighing, measuring, palletizing, shrinking, and labeling, we offer a complete range of cargo handling services.
Benefit from our secure warehouse facilities for goods in transit.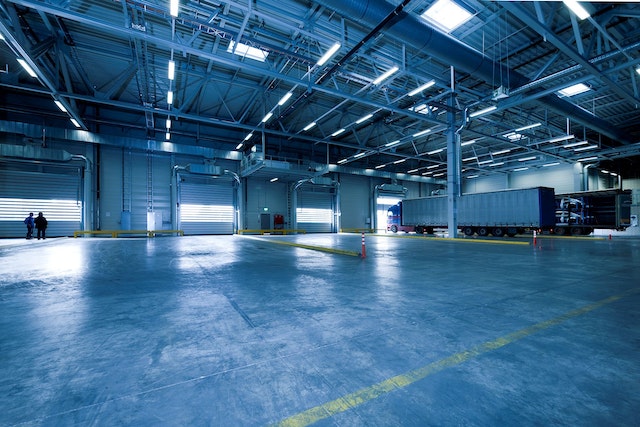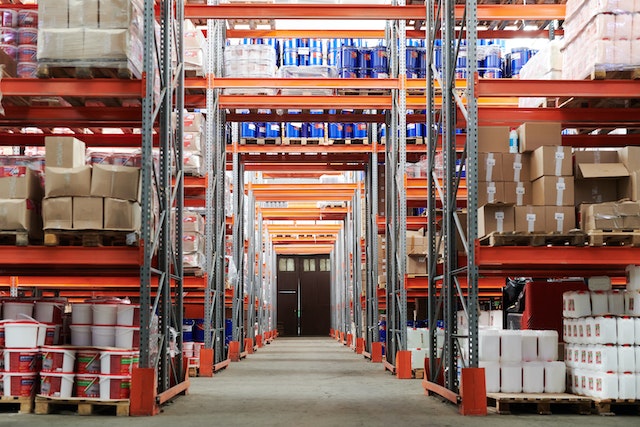 We provide customs depot services and areas for special customs regimes, simplifying international trade.
Use our contact form to reach out with inquiries or requests.
We will respond you as soon as possible!